ABOUT US
Impex S.r.l. e Pontin USA Inc.
Mettiamo al vostro servizio la nostra esperienza di oltre 50 anni. Siamo un trader globale che opera nel mercato delle materie prime secondarie: carta da macero, scarti industriali di fibre di cellulosa, stock lots di carta, cartone, cellulosa e altri prodotti riciclabili.
La nostra realtà nasce nel 1972 dall'idea imprenditoriale di Massimo Pontin. Da allora siamo cresciuti, anno dopo anno, adeguandoci alle sempre nuove esigenze e sviluppi del mercato.
We put at your service our more than 50 years experience. We are a global trader operating in the secondary raw materials market: waste paper, industrial waste of cellulose fibers, stock lots of paper, cardboard, cellulose and other recyclable products.
Our group was generated in 1972 from an managerial idea of Massimo Pontin. Since then we have grown, year after year, by adapting ourselves to the continuously renewing market requirements and developments.

03.
Normative
Regulations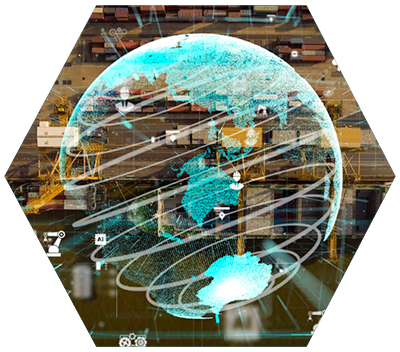 05.
Reperibilità
Availability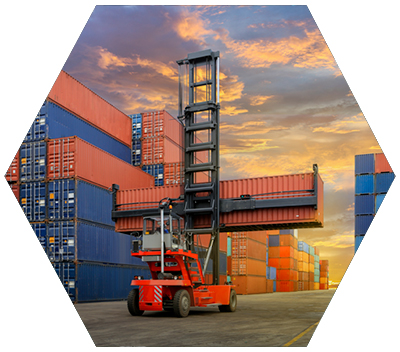 06.
Assistenza
Assistance
Forti di oltre 40 anni di contatti commerciali in USA, abbiamo costituito la Pontin USA Inc. con sede a Chicago, per seguire meglio gli approvvigionamenti e le spedizioni dall'America.
Oggi operiamo in Nord America, Europa, Medio Oriente, Estremo Oriente e Nord Africa, sempre in assoluta conformità con le leggi locali ed internazionali che regolano tale attività. Il futuro della Terra ci sta a cuore: ci innoviamo e cerchiamo nuove soluzioni per riciclare sempre più materiali possibili.
By making use of our more than 40 years commercial contacts with the USA, we have constitued Pontin USA Inc. with head office in Chicago, for following better the supplies and the shipments from America.
Today we operate in North America, Europe, the Middle East, the Far East and North Africa, by always meeting in full compliance the local and international laws governing this activity. We have at heart the future of the Earth: we introduce innovations to ourselves and seek new solutions for recycling always more possible materials.
Impex S.r.l.
Via Luzzo, 58
32032 Feltre - Belluno
Italy
Tel: +39 0439 83218
Fax: +39 0439 83218
info@pontinmassimo.com